"We make a living by what we get, but we make a life by what we give."
In these difficult times, Pehchaan by Shripriya, an initiative working to uplift lives of the less privileged since 2017, is looking to extend helping hand in small ways, to the needy in these challenging times.
The campaign ends on 20th June, 2021.
From June 1st, we are carrying out two new initiatives.
1. *'Each One, Protect One'* – We are holding a vaccination camp of 130 people at Loreto House. We are vaccinating the support staff of a few Loreto Schools in Kolkata and the sisters, who live in the school.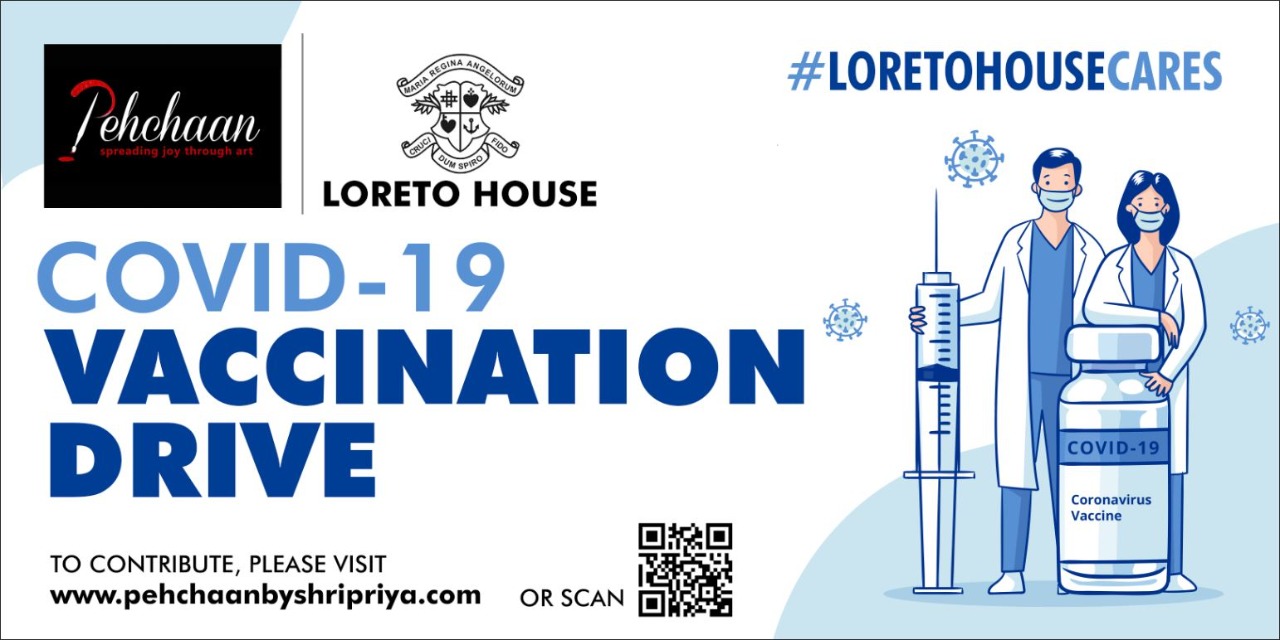 2. *'Each One, Feed One'* – Under this initiative we have reached out to 3 orphanages and 3 old age homes and have provided them with ration and toiletries sufficient for one month.
Please click on the following link to contribute: Each One, Protect One. Each One, Feed 0ne.
Please DM for bank transfer details.
Shripriya Dalmia: +91 98303 68082
Co-campaigner : Suryansh Dalmia (Ph. +91 98300 40904)